Diabetes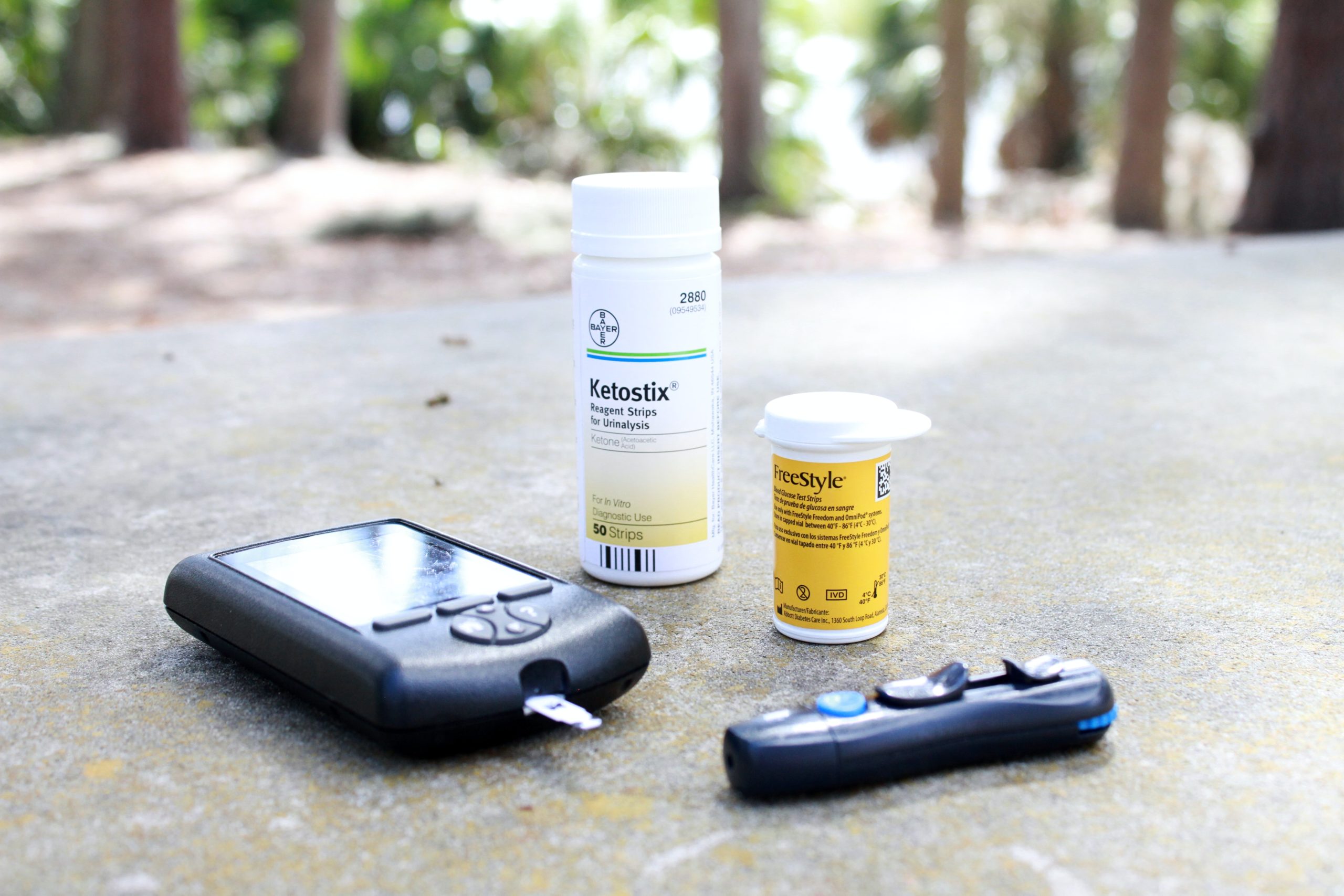 Diabetes is one of the most common long-term conditions that is characterised by raised glucose levels, and accounts for almost 10% of NHS expenditure. People living with diabetes access health care services due to a variety of reasons, often related to complications such as heart disease, circulatory problems, and sight loss. Similarly, many people with diabetes also access the NHS for a primary reason unrelated to diabetes, but which may be impacted by having diabetes. For example, elective surgery, obesity related complications, sepsis and mental health problems. 
Within hospitals, one in six (18%) beds are occupied by a person with diabetes, who often has to stay for longer and has a greater risk of mortality (6.4%). The COVID-19 pandemic has highlighted the increased risk (2-3 fold) of mortality from COVID in patients with diabetes, with uncontrolled hyperglycaemia being a significant contributor to poorer outcomes.
The main motivation for forming the diabetes theme within the HIC is to leverage routinely collected data to identify ways in which to reduce the gap in outcomes between people with and without diabetes.
Aims of the NIHR HIC
Many people with complex diabetes, and especially a high proportion of those with type 1 diabetes, receive their routine diabetes care through specialist services linked to hospitals. All of these settings collect a wealth of data on diabetes healthcare episodes, outcomes and procedures. By forming a diabetes HIC theme, we aim to access and utilise unique data that exists within the NHS to generate new knowledge and information around the impact of diabetes, different therapies, and glucose control during admissions that could feed back to the better management of diabetes, to ultimately create better outcomes.
From our understanding of diabetes care and the current knowledge gaps, we propose to develop a research database of anonymised real world data to be used as a resource by approved researchers, academics and medical professionals for the benefit of patients living with diabetes in the UK. Full ethical approval will be sought as part of the project and further information around governance within the NIHR HIC is available here.
Collaborating centres
The diabetes HIC theme is being led by Professor Pratik Choudhary at the University Hospitals of Leicester NHS Trust.