Cancer: Lung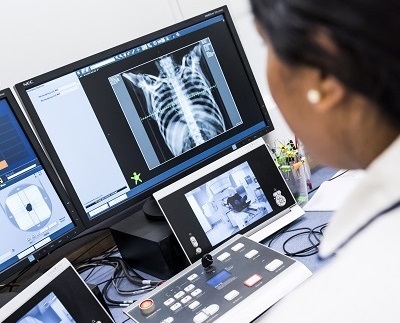 The lung cancer theme is led by Imperial College Healthcare NHS Trust and University College London Hospitals NHS Foundation Trust. Initial work in this theme will focus on non-smoking related lung cancer. Recent research indicates that the levels of non-smoking related lung cancer are rising and it is becoming increasingly recognised as an important and distinct entity.
Aims of the NIHR HIC
The NIHR HIC data collection will allow us to determine the incidence, management and outcomes of patients with non-smoking related lung cancer compared with smoking related cancers within the NIHR HIC centres.
The data collection will contain data from patients with all forms of lung cancer (both smoking and non-smoking related) so as to enable access to larger volumes of quality data for use in approved research studies aiming to understand and improve treatments and outcomes for patients diagnosed with lung cancer in the future.
Lead centres:
Imperial College Healthcare NHS Trust
University College London Hospitals NHS Foundation Trust